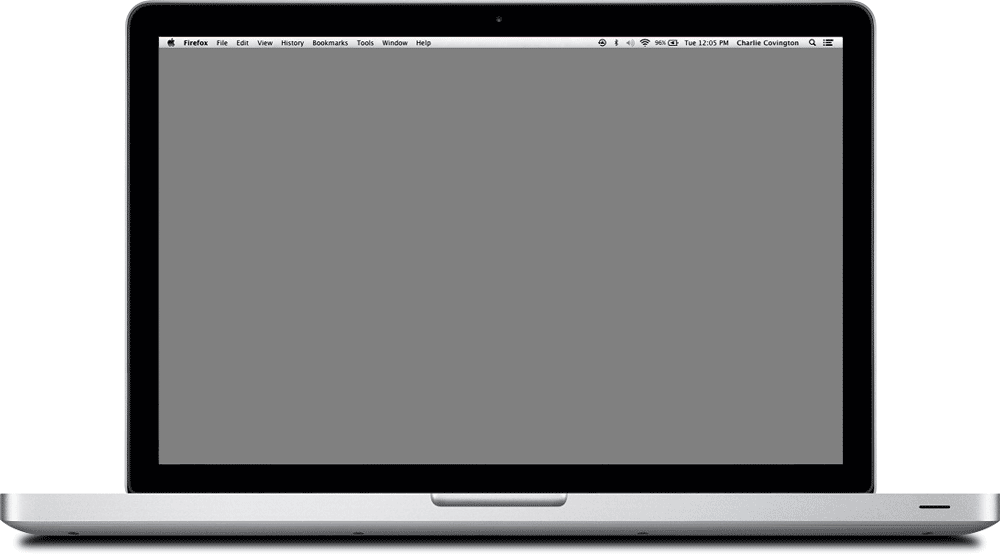 Website Design & Development
I have two decades of experience in web design starting in 1997. Since then I have created approximately 50 sites, from single page websites to ones with hundreds of pages. I strive to create websites that are beautiful, effective and easy to use both for the visitor and the owner. I work to create an image of your business at its best and to deliver your message. My client's goals become my own. A good website introduces you to people or helps your customers find information they need. It opens and facilitates a relationship with the wider world. This is my primary focus. I create designs that reflect my clients, not me. One of my strengths is that I can create a diverse range of design styles, from spare and modern to noisy and jubilant. Please look over my portfolio and see what you think.
WordPress
For the past 8 years, I have primarily been developing websites that use the WordPress platform. WordPress websites don't have any set look or limitation. They can be almost anything you want them to be, and have one great benefit for the site owner: it makes it super simple to edit your content yourself. WordPress is an open source platform, meaning it's not owned by any company. It's free, secure, powerful, and can run on almost any web server. In fact, WordPress currently powers almost 27% 30% of the entire internet, and is used for sites small and large. I love WordPress because I can customize it to do almost anything I want. I can create websites with e-commerce shopping systems, event calendars, portfolios, galleries, real estate and MLS integration. I can create custom functions that do exactly what my customers need. Click here to learn more about WordPress.
Contract Website Development & Partnerships
I can work with design agencies, marketing firms or independent graphic artists to code their designs into working websites. I am available for consultation from the beginning of a project or I can code a WordPress theme from a provided layout, such as a Photoshop PSD file, to create a fully functional website for you to present to your client. I am reliable, flexible, professional and entirely committed to helping you transparently meet your client's goals. If you'd like to discuss website development services, please contact me.
SEO (Search Engine Optimization)
SEO is about being able to be found on the internet. SEO is best when it's not an afterthought, but is built into the architecture of the website. This is what I do with every site. I use valid, semantically structured html. I make sure sites are responsive and perform well on all devices, including smart phones and tablets. File names, page titles, and directory paths are all set rich with keywords to help search engines understand what your site is about. I build on this foundation by refining keywords and analyzing Google search data to fine tune the site's performance to improve the ranking and reach your customers.
Social Media Management
I can help you set up or maintain your presence on social media, like Facebook, Twitter, and Instagram. You want to reach your audience where they play, and an active social media presence can be very effective.
Pricing & Estimates
What I specialize in is custom designs, meaning each project is unique, and tailored to your needs. That's why I don't have a one-size-fits-all pricing. However, a discussion and an estimate is free. I'd love to chat and hear about your business.
Let's talk, and I can give you a free estimate on your project.
Web Hosting
I offer web hosting at competitive rates. A basic hosting package for a WordPress site is $180/year. This is on a VPS server that I maintain. It facilitates set up, development and maintenance of the site. It ensures performance and optimizes security.
Hosting with me is completely optional, and I am willing to work with almost any host you choose.